Top Twenty Foods for Body Building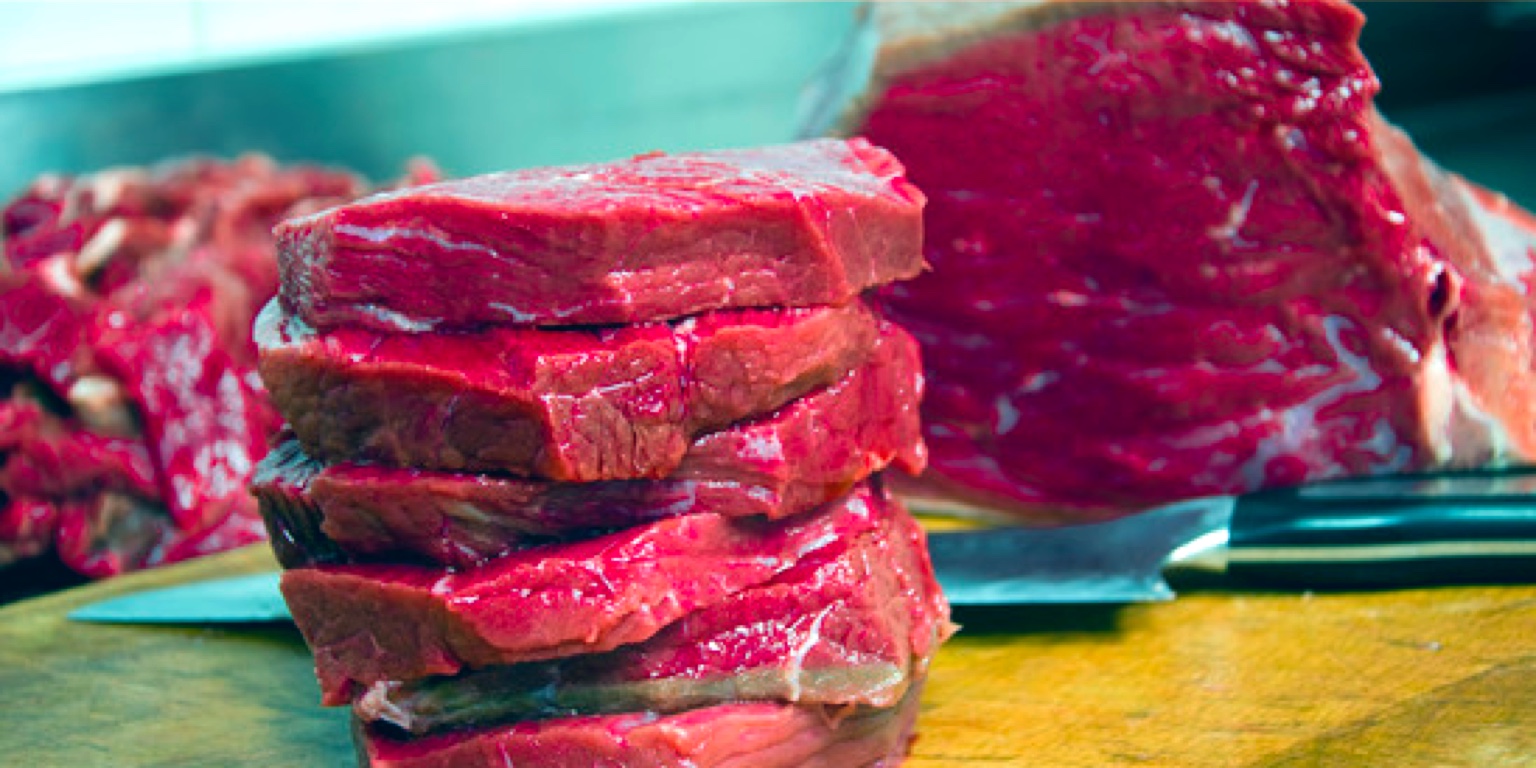 So many people try to out-train a poor diet. That is very hard on the body, not to mention it doesn't really work long term. Why work your tail off in the gym, only to turn around and put up barriers to improvement each time you sit down to the table? It does suck to have to eat bland foods to get a healthy meal. But that does not have to be the case anymore. With so much information online about healthy eating, it is easier than ever to eat tasty food that also optimizes your body. Below are twenty foods that can aid you in your quest to build your body into the best machine possible.
1. Grilled Salmon
Full of protein and omega 3 fatty acids. Whether you cook it at home or get it at your favorite dining spot, salmon is tough to trump.
2. Pork Tenderloin
Just trim the excess fat, then it can be slow cooked in the crock pot or on a smoker.
3. Skinless Chicken Breasts
Great on the grill, just cook slowly. The skin is tasty but for the maximum health benefits get the skinless.
4. Canned Light Tuna
Quick snack for on the go folks. If you want to go Spartan, just eat it right out of the can just as it is and you will be creating a toughness groove for yourself.
5. Catfish Filet
Fun to catch. More fun to eat. Sure you can buy it at the store as well if you are opposed to fun!
6. Turkey Breast
Not just for Thanksgiving. Trim the fat and enjoy the terrific roasted taste. It is actually better as a non holiday meal since you are not eating every other food known to man with it.
7. Oatmeal
One of the most all around healthy foods to eat. Oatmeal cookies are even good for you!
8. Venison Tenderloin
For my money, this may be my favorite meat I have ever had.
9. Brown Rice
A food that fights cancer and promotes weight loss… perfect.
10. Shrimp
A great protein source with the added benefit of containing anti-oxidants.
11. Flour Tortillas
Who would have thought fajita wraps could be so high in protein? Corn tortillas have many health benefits also, but protein is higher in the flour variety.
12. Halibut
Many people consider this fish their favorite even though it is pricey compared to other options. You can catch it on sale if you know which days your grocer discounts meat to get rid of older dated ones.
13. Deli Roast Beef
Good for building muscle and great for a lunch time sandwich.
14. Bacon
Trim the fat and enjoy the greatest breakfast food in the history of mankind!
15. Skinless Chicken Drumstick
Maybe one of the best parts of those rotisserie chickens you can get ready-to-eat from grocery stores. White meat is great and I love it but I will admit that dark meat is more flavorful.
16. Select Top Sirloin
Trim the fat and enjoy a great cut of steak on the grill. Fish and pork are fabulous grilling items but it is hard to beat a steak. Add a quality beer to the mix and you have Nirvana.
17. Canned White Tuna
A few more calories than the light tuna but many think the added flavor is worth it. A good food to have in a back pack for when you are trapped in a place with nothing but junk food, like the ball field concession stand.
18. Bananas
This is my go-to fruit. It is easy to carry and the edible part cannot get dirty like an apple. It really is nature's perfect food. Good source of potassium as well.
19. Peanuts
These nuts are very tasty when roasted and are a great substitute for potato chips. Peanuts are just as addictive as junk food. That is rare for a healthy food in my experience.
20. Tomatoes
These sweet treats are surprisingly protein rich. They are low in fat while being a serious cancer fighting fruit.