Your First Week In The Gym – What You Should Focus On (Including Newbie Gym Workout Routines To Follow)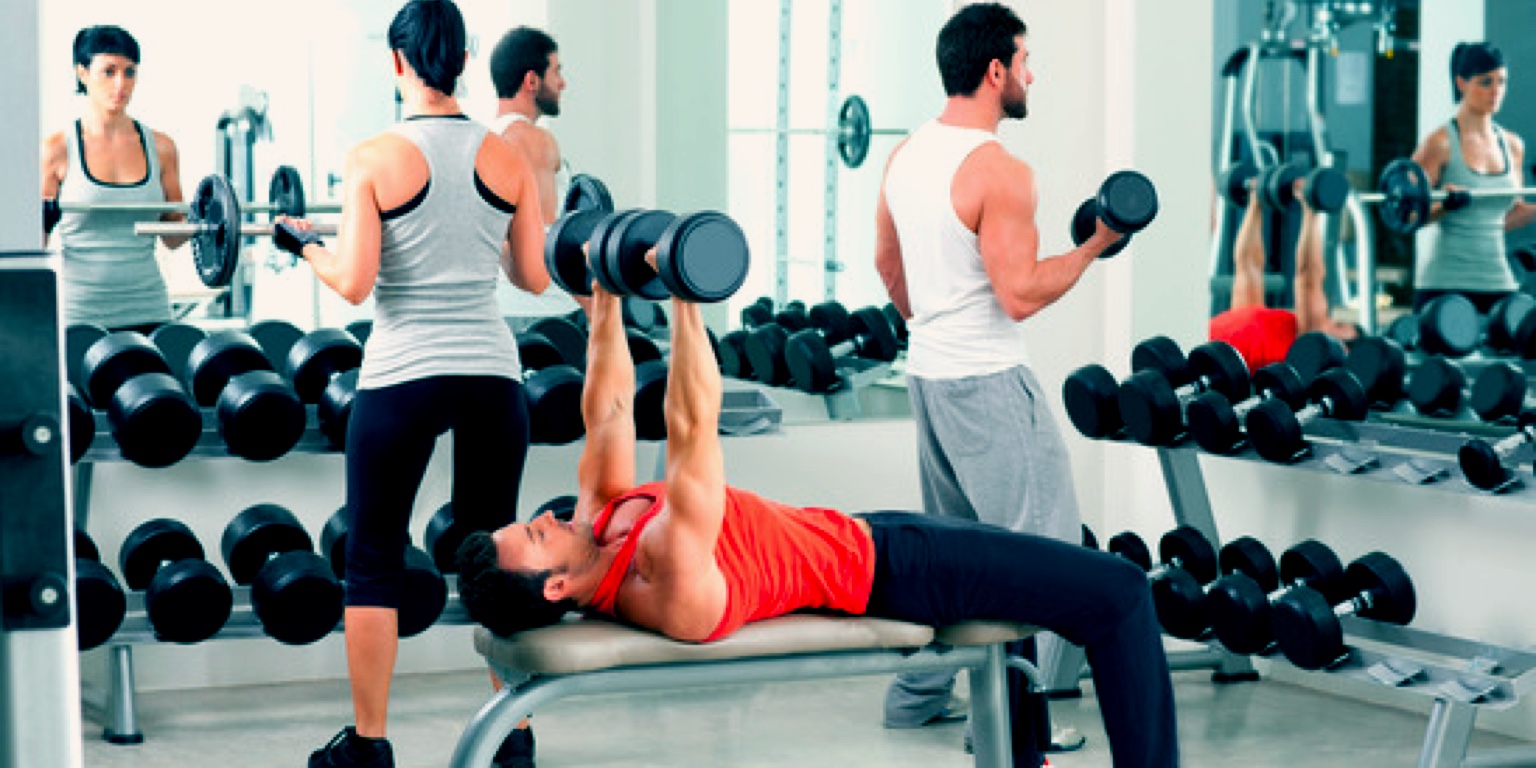 Let's face it, bodybuilding, weight training, and just working out in general is becoming more and more popular lately, with more younger people heading to the gym to improve their physiques than ever before.
Now, starting the gym for the very first time can be daunting, and you may even struggle when it comes to knowing what it is you should be doing. With that being said, here are a few hints and tips to help show you what you should be focusing on your first few weeks in the gym.
Full body workouts
If you're new to the gym, particularly weight lifting and training, then full body workouts are absolutely ideal for newbies. Forget about complicated single body part splits, or other advanced training techniques that some pros even struggle with.
All you'll need for the first few weeks, even months for that matter, is to focus on full body workouts.
As the name implies, full body workouts allow you to work all of your major muscle groups, so your chest, your back, your legs, your shoulders, your biceps, and your triceps will all get worked during that one workout. Here's an example:
Chest: Flat bench dumbbell press: 2 warm up sets followed by 4 sets of 8 – 12 reps.
Shoulders: Seated chest press machine: 4 sets – 10 – 15 reps
Back: Lat-pulldown machine: 4 sets 8 – 12 reps
Legs: Leg press machine: 4 sets 15 – 20 reps
Biceps: EZ bar curls: 3 sets 10 – 12 reps
Triceps: Triceps rope pushdowns: 3 sets 15 – 20 reps
Upper body/lower body split
Another great place for beginners to start, is by simply working their upper and their lower bodies with a series of various exercises. Training your legs is so, so important, which is why this split is so beneficial and popular. Here's a typical example:
Upper day 1
Chest: Flat bench barbell press 2 warm up sets followed by 4 sets of 8 – 12 reps
Shoulders: Seated dumbbell should press: 4 sets 10 – 12 reps
Back: One arm dumbbell rows: 4 sets 12 – 15 reps on each arm
Biceps: Standing dumbbell alternate curls: 4 sets 8 – 12 reps
Triceps: Tricep rope extensions: 3 sets 15 – 20 reps
Lower day 2
Hamstrings: Lying hamstring curls: 4 sets 12 – 15 reps
Quadriceps: Leg extension machine: 4 sets 12 – 15 reps
Calves: Standing machine calf raises: 4 sets 20 reps
Finish off with walking lunges to failure.