Syncing your Workout: Top 4 Apps You Need To Assist Your Workout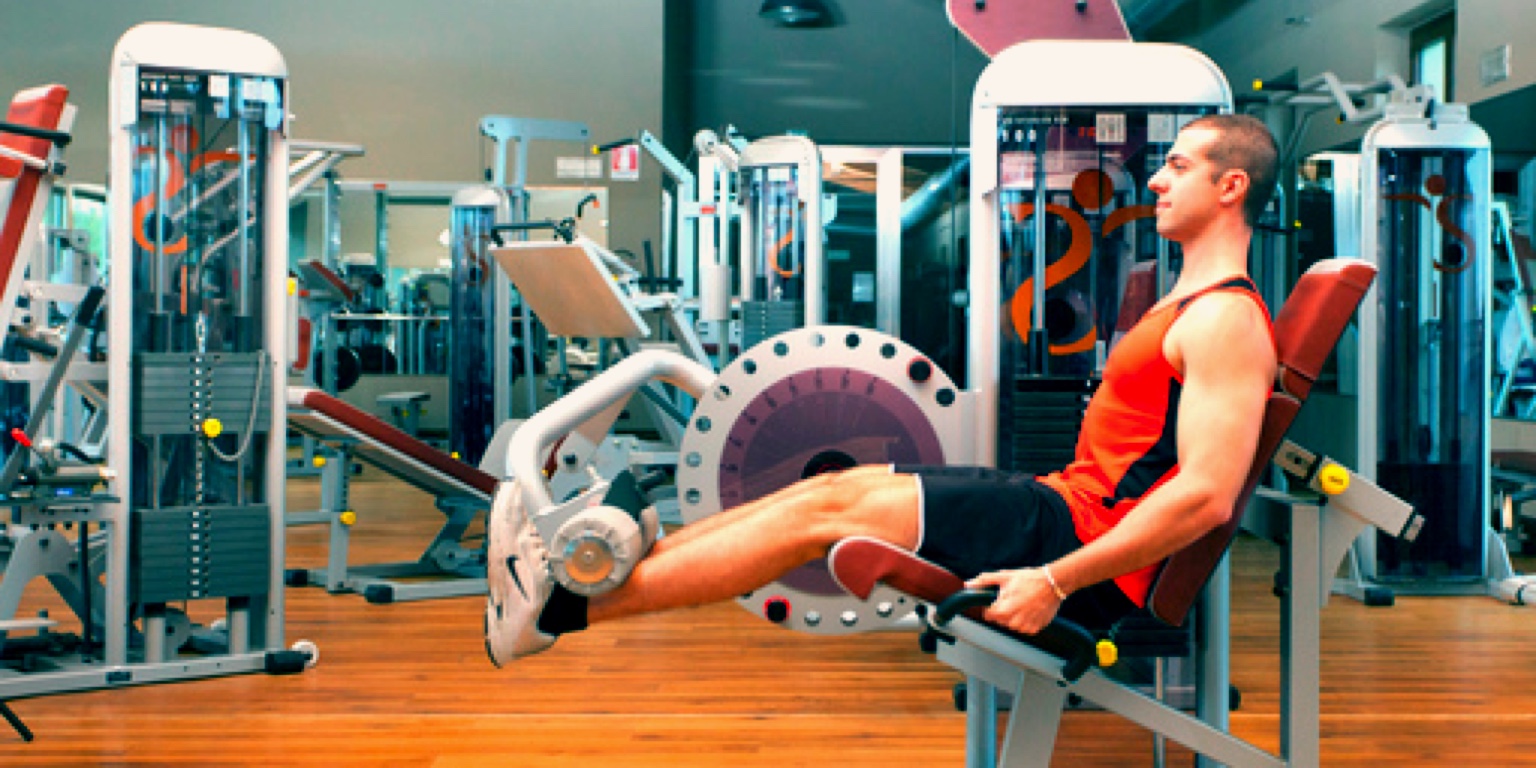 In todays linked-in, synced-up, four-square meals of check-in a day world, our devices are included in nearly every aspect of our lives. They contain our calendars, our emails, even our menus and credit cards. Taking this into account it's not surprising that there are a number of incredibly useful apps available for those of us trying to fit working out into our busy schedule. But just like protein drinks and nutritional supplements, there are many to choose from, and twice as many opinions about which is the best and worst to be your assistant to working out.
MyFitnessPal
This program is, by far, one of the most useful apps on the market today. It comes with high acclaim from its users, and has earned every one of those bits of praise. The app is available on iOS, Android, and Windows Phone, and contains a massive amount of accessible information to help you with your workout routine.
It's ever growing dictionary of foods is impressive, especially the ability to add them just by scanning the barcode on the package. Once scanned it will pull up the available nutritional information from the network, and give you an option to select the one that most closely matches what you're consuming. Tie this in with the ability to keep track of your daily target, along with your Basal Metabolic Rate as calculated by the app, and it will produce a report that says "If every day was like today, you'd have lost (so many pounds) in 5 weeks!".
Joined in with this is the ability of this app to pull up the amount of calories burned by any given activity you care to list, from Zumba dancing to any amount of time on a treadmill or bicycle. When checking out apps, this is a strong starter to begin with, and is showing up on more and more devices everywhere.
Best of all, it's free!
Six Pack Abs
Sometimes what you want isn't a full suite for your exercise regime, but instead something targeted to your specific goals. In a situation like this, you're looking for something like Six Pack abs. This application is incredibly useful for those of us who have trouble visualizing exercises. It solves that issue by providing animated pictures of the exercise being done in the appropriate posture all the way from start to finish. It comes with 20 exercises specifically targeted to strengthening your core, though with a small upgrade it will include 50 exercises. It even has a clever option to tie into your musical playlist, so that you can signal your time to change from one exercise to another by changing the music you're listening to!
One more little bonus, with its new 'Connect to MyFitnessPal' option, it'll transmit all the information about your exercise regime into MyFitnessPal.
CycleNav
Now here's a little app that's for those who prefer to take their exercise out on the road! This application is tied in with a special navigation device that connects to your handlebars, and is paired with a Bluetooth connected mobile application that will guide you on your way to your destination. At every stage of the trip, it will track your ride time, calories burned, average speed, and more throughout each trip! The only drawback with this app is that you must purchase the navigation device, but for the dedicated cyclist there's nothing better for your exercise regime!
MapMyFitness
This application comes with a huge assortment of exercise activities you can choose from, numbering well over 600, but that isn't the niftiest part about this little known app. This application, like the above, is intended for those who are seeking to get out and about rather than being stuck in a gym. It allows you to design a route through GPS, and keep track of all of your details along that route. After you finish you can share your distance, pace, calories burned, even the time spent running with all the other members of the MapMyFitness community on facebook! Even better, this device will tie in with a number of different fitness devices, such as Nike+ and Fitbit!
Apps like these are an excellent tool to apply to add to your workout arsenal. With everything else tied together to help you get through that exercise regimen and keep you on track, it just makes sense to tie it all together with an app in your favorite device! For the truly dedicated device oriented exercise guru, you can add on specialized devices that'll enhance your fitness protocol!