Can You Lose Fat And Build Muscle At The Same Time?
---
These days it seems as if people are becoming more and more obsessed with their bodies than ever before, and for good reason too. In general, we as humans aren't doing too well health-wise. We're suffering from weight-related health conditions such as arthritis, diabetes, high blood pressure, heart disease, and even some forms of cancer and more and more of us are being classed as overweight and obese.
The Good News…
The good news is that people are now taking the necessary steps required to get themselves fitter and healthier, and some of us are even taking things one step further and are actually looking at not only losing fat in order to be fitter and healthier, but to also build lean muscle mass simultaneously in order to look and feel better about ourselves, both physically and mentally.
When it comes to building muscle, a lot of people are unfortunately under the wrong impression as they believe that it's not possible to lose fat and build muscle at the same time. Some people even believe that you can turn fat into muscle, which is simply not true.
Here we'll be answering the question of whether or not you can actually lose fat and build muscle at the same time, and if so, how?
So, can it be done?
In a word, yes. It is most definitely possible to lose fat and build muscle simultaneously, but it is certainly not easy and it requires a great deal of knowledge, hard work, dedication, and motivation.
If you're familiar with bodybuilding, you may have seen the recent movie "Generation Iron". In it, now reigning 4X Mr Olympia, Phil Heath gives a great quote that sums the topic of this article up perfectly. It goes something along the lines of "We (IFBB pro bodybuilders) are in a select group of individuals as we're not only losing fat, but we're also building muscle simultaneously".
Indeed it is difficult but it can be done. Here's a few pointers to help you out.
Get Your Food Right!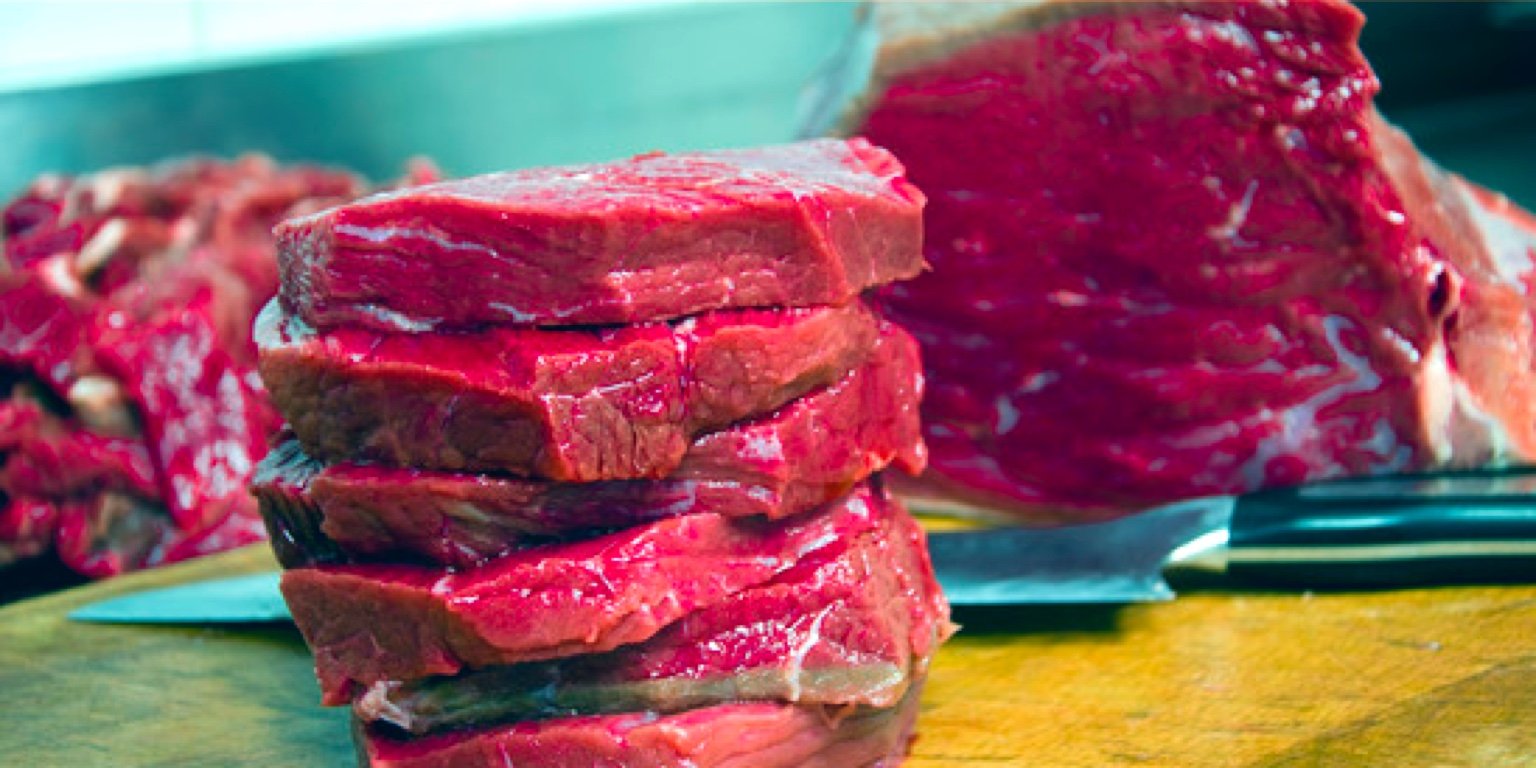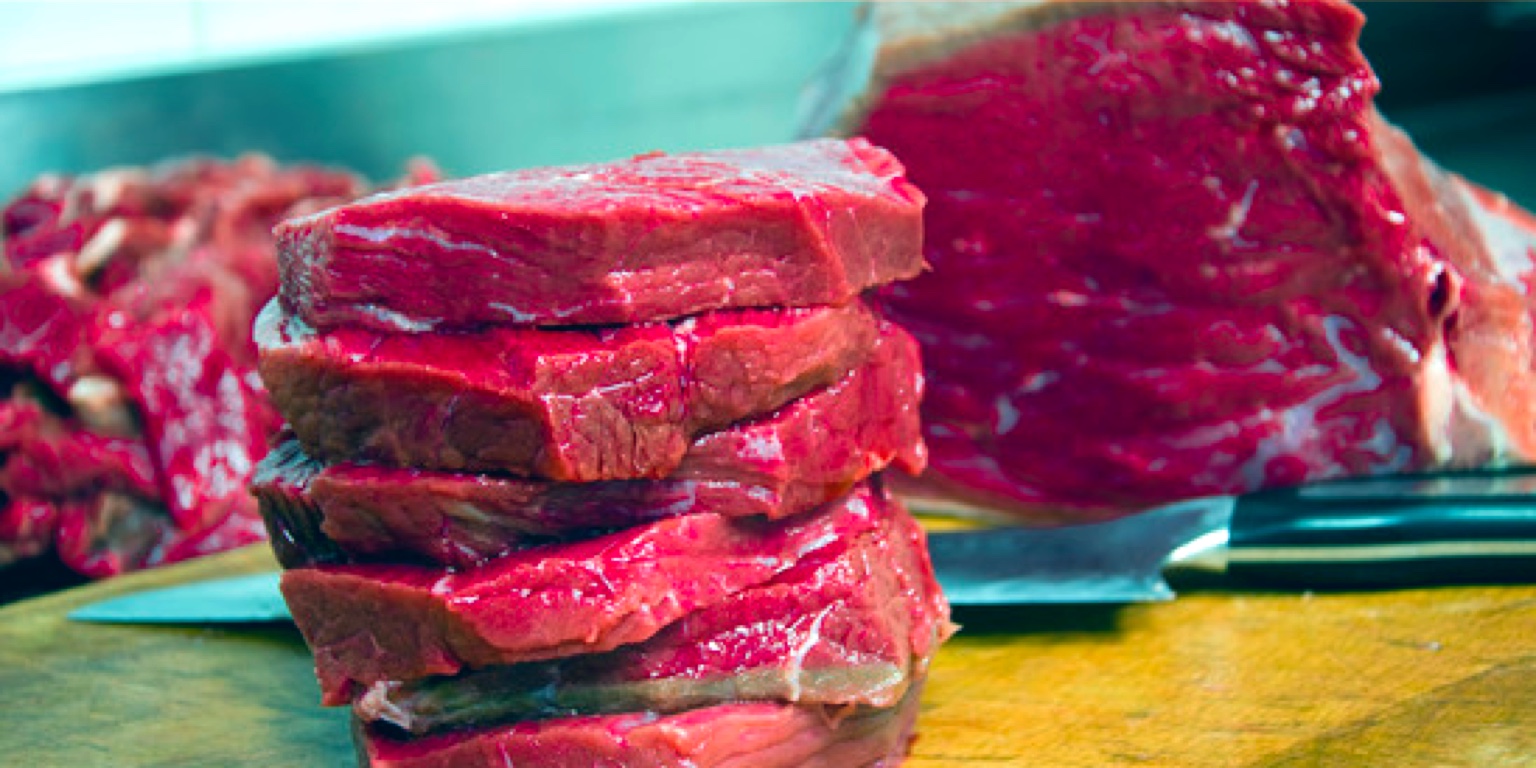 Bodybuilding, or building muscle in general for that matter, is a combination of around 30% training and 70% diet and nutrition, so that alone proves just how beneficial and important a balanced diet actually is.
If you're serious about building muscle and losing fat then you're going to have to focus on consuming nutritious, healthy, and protein rich foods that provide your body and your muscles with everything they need in order to grow.
It is also important to consume healthy fats such as omega 3 fatty acids as they boost metabolism and benefit the body in a whole variety of different ways as well
Make sure you're training smartly
Although on paper diet and nutrition are more important and beneficial than exercise, in reality the fact of the matter is that if you do indeed want to build muscle, you're going to have to make sure that you lift weights and follow a smart training regime and program on a weekly basis.
You will need to ensure that you're executing compound exercises, free-weight and machine based exercises, and that you're working each specific muscle group at least once per week. As well as the weight training however, cardio exercise should not be overlooked as it is fantastic for losing fat.
If you're looking to build muscle and lose fat, you should focus on slow and gradual fat loss, which is why low intensity cardio exercise is the most beneficial. No sprinting, no high intensity cardio, just slow and steady cardio such as walking several times per week perhaps.
Eat regularly
Finally, and perhaps most importantly of all is the fact that in order to build muscle and lose fat, you will need to keep your metabolism stoked constantly throughout the day which is why you should consume small, healthy, and balanced meals.
You should ideally eat every two to three hours as these will keep your metabolism running at its most efficient so not only will you burn more calories, but you will also prevent your body from falling into a catabolic state in which it eats away at muscle tissue due to a lack of energy.
---
---
The admin staff at Gym Geek are all gym rats who love to share their fitness advice and knowledge!
---